Project Baseline is now its own organization
Announcement:

Project Baseline is now its own organization
March 19, 2019
After a year of discussion on the best path forward for Project Baseline (PB), Global Underwater Explorers' (GUE) principal conservation initiative, the decision was made to establish PB as an independent 501(c)(3) nonprofit organization. Being an independent, exclusively conservation-focused organization will make it easier for Project Baseline to secure grants and other forms of financial sponsorship from charitable foundations and government entities. Being independent will also make it easier for PB to focus on establishing and furthering collaborations and more clearly demonstrate PB's commitment to working with all divers and non-divers alike in the pursuit of aquatic conservation.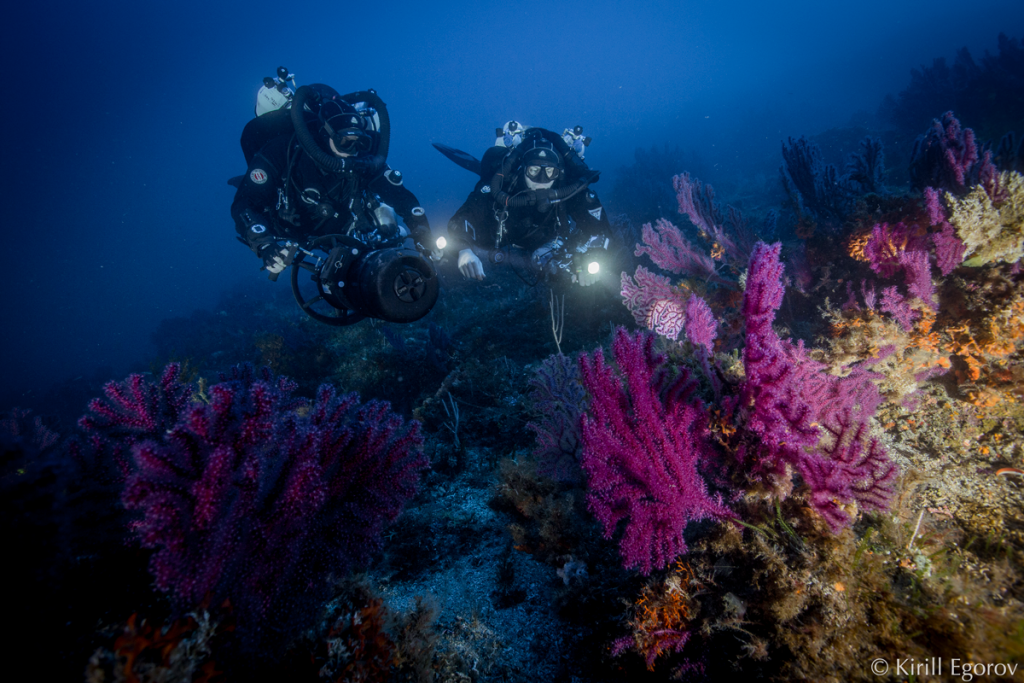 "I believe the big picture story here is that Project Baseline is and always will be GUE's child," Project Baseline Director Dr. Todd Kincaid said. "We spent 10 years under GUE's wing, and it is time for us to leave home and make our own way in the world. Doing so is the best way Project Baseline can rise to meet the expectations and hopes we all have for this effort."
GUE will always hold status as the founder of Project Baseline, and the two organizations will continue to work closely with one another. GUE will continue to sponsor Project Baseline efforts.
"Project Baseline will remain a sister organization, and we will endeavor to support them as much as possible within this future paradigm," GUE President Jarrod Jablonski said. "Project Baseline will remain our signature conservation initiative."
To support Project Baseline sign up for their newsletter to receive their announcements about projects and when they release their membership.