2023-24 NEXTGEN SCHOLAR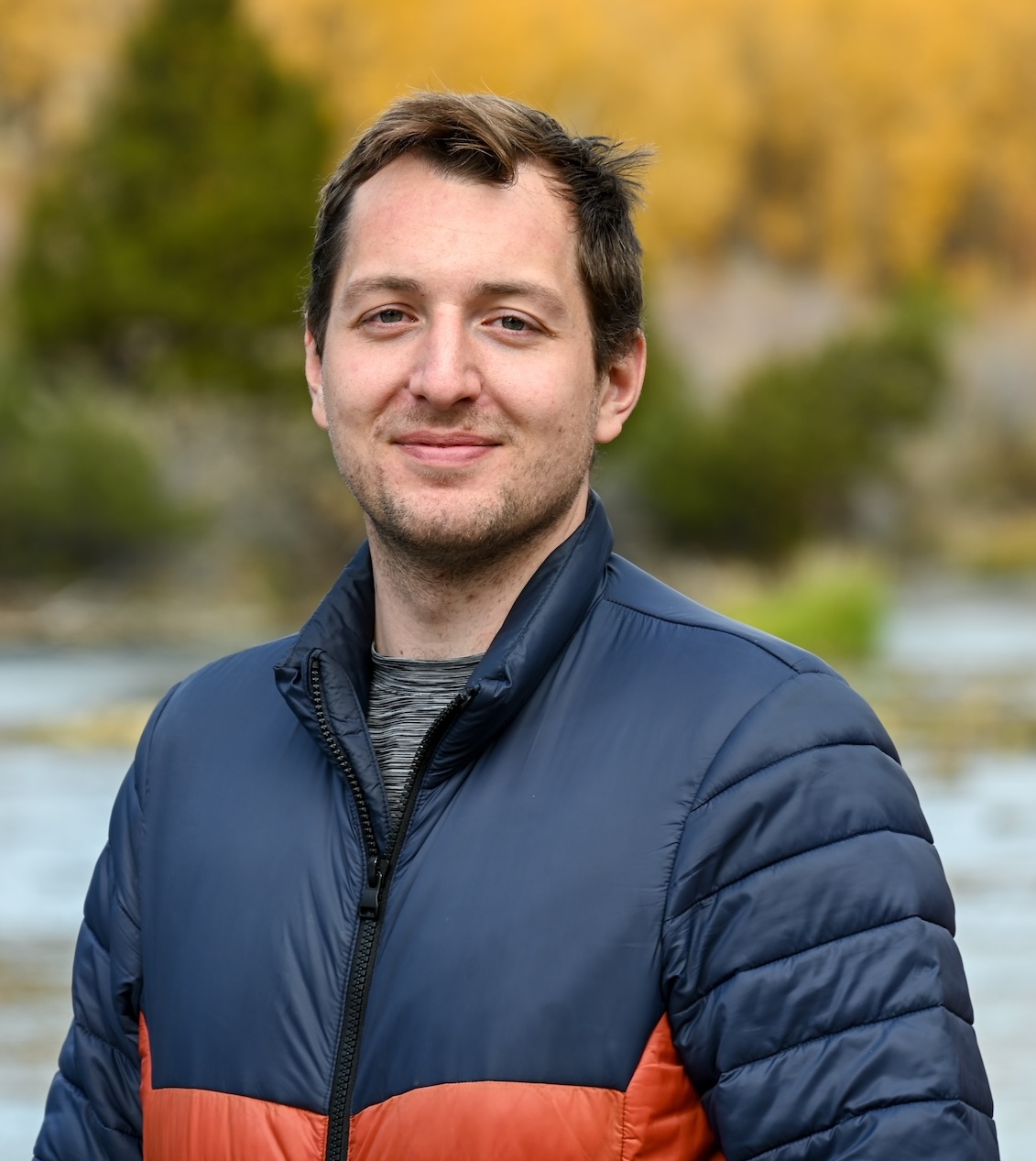 Harry Gunning is a passionate wildlife documentary researcher and filmmaker for channels such as National Geographic, Disney+, and the BBC. He grew up on the northeast coast of England where he developed a deep-rooted love for the oceans which fueled his determination to pursue a career in marine conservation. He has worked across the globe on various scientific, expedition, and wildlife documentaries.

Harry holds a BSc in Marine Biology from the University of St Andrews where he specialized in marine mammal ecology and polar biology. To enhance his scientific experience, he collaborated on research projects with the British Antarctic Survey and also embarked on a study abroad program in New Zealand. To develop his media background he worked as a freelance photographer/videographer, including filming for TeamGB and the BBC in Zambia. One of Harry's main drivers for applying to the scholarship was the desire to combine his two biggest passions - diving and filmmaking.

As the 2023/24 NextGen Scholar, Harry is looking forward to entering the GUE community and building upon his existing skills as a diver. He hopes to develop a greater insight into what it means to be a GUE diver and gain skills in technical and project diving. During the scholarship year, he aims to complete GUE Fundamentals with a tech pass and doubles primer. He aspires to work towards a Tech 1 qualification while taking other recreational courses such as documentation and scientific diver.