Quality Assurance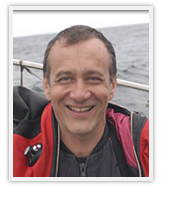 Dr. Panos Alexakos
Director of Quality Control and Instructor Development

Dr. Panos Alexakos has been involved with GUE since its formation and has represented the agency in a number of capacities. Today, he is GUE's Director of Quality Control and Managing Editor of its magazine, Quest. An active cave diver since 1996, Panos also holds a Ph.D. from The Pennsylvania State University and has been an active university educator since 1982.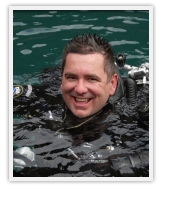 Gareth Lock
Director, Risk Management

Gareth Lock is passionate about improving diver safety. In 2011, he formed a research company whose aim was to transfer established safety management system practices from aviation to sport diving, cognizant that a straight path would not be possible given the nature of sport diving. In 2012, he started his Ph.D. to examine the role of human factors in scuba diving accidents and incidents. He has presented at a number of national and international diving conferences, promoting a "just culture" and reporting in the sport diving community with a view to breaking down barriers, thereby making diving safer. He has recently been appointed as Director for Risk Management for GUE to strengthen the organization and further develop a "Just Culture" within GUE. He has also launched a number of online and classroom-based courses to improve divers' personal and team performance.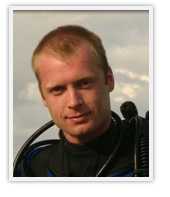 Mark Devoldere
Designated Trustee, Standards & Procedures

Mark Devoldere is a GUE Cave 2 and Tech 1 diver, as well as a Fundamentals and Rec 1 Instructor. He lives in Belgium, where he actively teaches GUE classes and promotes GUE philosophy within the regional diving community. As co-founder and current member of GUE-BE, he also contributes to the expansion and the consolidation of the local GUE community. Having participated in projects such as Project Morpheus, Project Baseline, and Ecoduikers, Mark is always on the look-out for new opportunities to expand his experience and involvement in global underwater exploration and conservation initiatives. Professionally, Mark is a logistics officer in the Belgian Army, currently employed as Quality, Risk, Prevention, and Environmental Manager of the Logistic Distribution Center of Belgian Defense.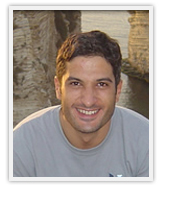 Ricardo Constantino
QC Board Member

Ricardo Constantino studied Engineering in South Africa and works in the Research and Development department of Portuguese petroleum pump manufacturing group in Lisbon. He has been diving since 2002 and enjoys traveling with his family to cave diving destinations. He is an active member of ENTRADA, a local DIR diving team that promotes DIR in Portugal and organizes diving projects and expeditions. (ricardo@entrada.tv)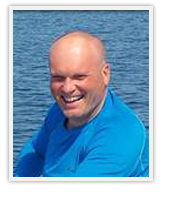 Terry Irvine
QC Board Member

Terry Irvine is an Account Manager for John Bean Technologies Canada living near Toronto. He was certified in 1987, and subsequently completed his cave training with Jarrod Jablonski in 1995 and his trimix training the following year. Since then, Terry has been actively documenting shipwrecks and caves using both video and still photographs. He has been an active contributor to Quest since 2001.
Michael Menduno
QC Board Member

Michael Menduno is a writer, diver, and technologist who has written about science, technology, and diving for Alert Diver, DIVER, Newsweek, Scientific American, Outside, and WIRED magazines. He was also the founder and editor-in-chief of aquaCORPS: The Journal for Technical Diving (1990-1996), which helped usher tech diving into the mainstream of sports diving, and coined the term "technical diving." Menduno recently completed his GUE Fundamentals and is based in Berkeley, CA. He can be reached at michael@menduno.com.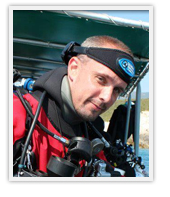 Zsolt Szilagyi
QC Board Member

Zsolt Szilagyi is an economist. He is founder and owner of DIR Ltd. and Runtime Accounting Ltd. (both are located in Budapest, Hungary). He has been diving since 1999 and has been involved in GUE training since 2003. Now he is certified in Tech, Cave, and RB80 and has been teaching GUE classes since 2008. He is an active member of the Molnar Janos cave exploration team. He publishes articles in Hungarian magazines about his diving expeditions. Outside of cave diving, he also regularly visits the horizontal and vertical dry caves of the Carpathian Basin.